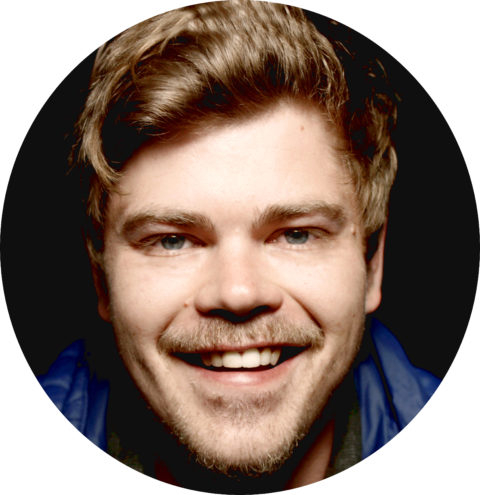 My name is Philipp J. Pamer and I'm a writer and director. I grew up in a little town in the south tyrolean mountains in Italy. There I shot my first films starting at the age of 13. Following my passion for movie making I moved to Germany, where I studied at the Munich Film School HFF. Winning international awards for my short films, I accomplished the film school with the full length feature film Bergblut (The Holy Land of Tyrol). Since receiving international recognition for my thesis movie, I have continued to work on anything related to film-making (writing screenplays, working as dramatic advisor, directing short-works and music videos, etc.). Since 2020 I'm also shooting documentary films for the German TV.  Please feel free to have a look at the work in my portfolio.
Philosophy
The name Remulus refers to Romulus and Remus, the two brothers who founded Rome after been raised up by a wolf. Like in the Roman legend Remulus Film was created 2010 by Philipp J. Pamer together with his brother Konrad, who left the filmbusiness in the meantime. "Ab imo pectore!" (from the bottom of the heart) is our slogan and dogma for good films. The production company based in Munich is dedicated to create period pieces, drama and mystery films. The production portfolio is focused on international co-productions shot in Italy, Austria and Germany.
Contact
To get in touch with me you can send me an email or follow me on twitter. In case you're interested I send out a short newsletter on current projects, happenings and film news.